What is Renting?

The Renting of vehicles is a long-term rental agreement whereby a company buys a new vehicle, according to the needs of the customer and puts it at its disposal, in exchange for the payment of a monthly fee, for a term of time and mileage previously established. This single monthly fee includes all maintenance costs, insurance, tires, breakdowns among others.
Learn more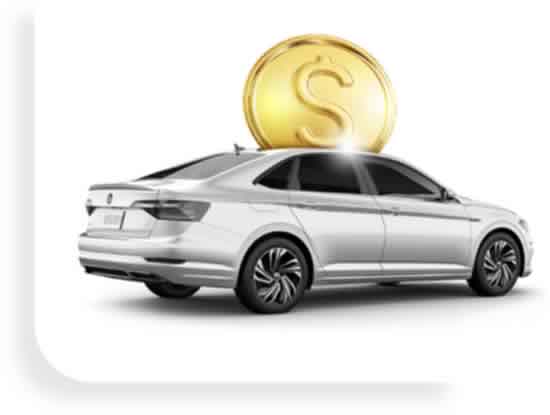 Renting is the most ingenious way to acquire a car
It releases a car every three years.
Forget about paying an initial fee to have a new car.
Get all maintenance, insurance, taxes and tires included.
Save! Take care of the loss of value of the car over time.
Choose the car you like best and worry just enjoy it!
You haven't found what you were looking for?
Receive notifications when we add new models and offers
Receive notice!
Renting conditions
add¿What do I need to get the car in Renting?

Depending on the type of work activity the following documentation is requested:

• Employee: Copy of ID card extended to 150%,
Labor certificate with expedition less than 30 days, last payment butts (4 if they are biweekly, 2 if they are monthly), RUT.

• Independent: Copy of ID card extended to 150%, RUT, Income statement last year, Certificate of income by accountant,
Bank statements of the last 3 months.

• Pensioner: Copy of ID card extended to 150%, Last payment butts (4 if they are biweekly, 2 if they are monthly), RUT

add¿What does the rental fee include?

The Vehicle, Road kit, Initial registration, Soat, accessories, Insurance, Rolling Tax, Trafficking Tax, Mechanical Technical Review and Maintenance.

add¿Is the monthly Canon of the car in Renting fixed or do you only offer Variable Canon?

We have cars for both options. So you have the flexibility to choose the option that most appeals to you and best suits your needs. If you choose a car with a Variable Canon, it will be indexed to the IBR either upwards or downwards.

add¿Can I change my car in Renting before 4 years?

Yes, you can change your car whenever your needs change. And have a brand new car through the Renting model

add¿Does the registration appear in the name of Renting or the user?

The registration goes to the name of Renting Colombia who is the owner. This also benefits you in security matters for not appearing in the RUNT systems and others as a vehicle owner.

add¿Can it be used for UBER or CABIFY?

No, currently the Sura policy can exclude a vehicle from the policy if it is registered in the UBER lists. Additional UBER requires that the vehicle be in the driver's name and Cabify requires a letter of authorization from the owner.

add¿Can I cancel the contract in advance?

Yes. We do not have a tenure clause after the first year. That is, at month 13 you can cancel your contract without penalty. If you do it before the 13th month you will have to pay 1 extra canon as compensation.

add¿What should I do if I require a car for less time?

Go to www.alkilautos.com and quote the car for the time you need less than a year.

add¿What happens if I make more kilometers than those hired?

The total kilometers hired are 60.000 for the 48 months, that is, an average of 15,000 kilometers per year. As of mileage 60.001, you will assume the cost of all preventive and corrective maintenance performed on the vehicle during the term of the contract.